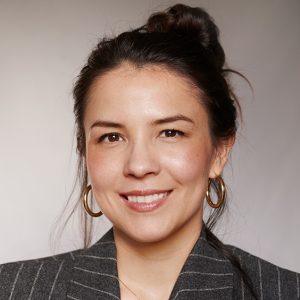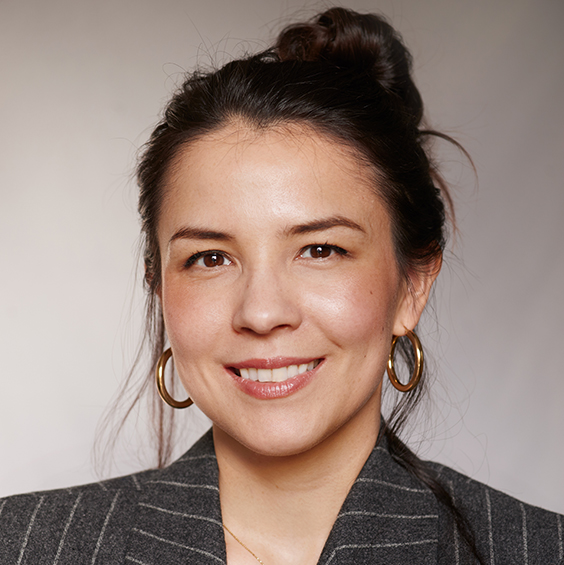 On May 26, 2020, Dr. Sho Tsuji, IRCN Principal Investigator, was honored as 2020 Cohort of Young Scientist.
The World Economic Forum announced its Class of 2020 Young Scientists, representing 25 exceptional researchers at the forefront of scientific discovery. The Young Scientists, 40 and under, have been selected on the basis of their achievements in expanding the boundaries of knowledge and practical applications of science in issues as diverse as child psychology, chemical oceanography and artificial intelligence.
Dr. Tsuji was highly evaluated for her research to understand how an infant's social environment affects language acquisition – a key predictor of future literacy – to inform culturally sensitive, science-based, societal interventions.
Related Links
2020 Cohort Young Scientist, World Economic Forum
IRCN BabyLab Website