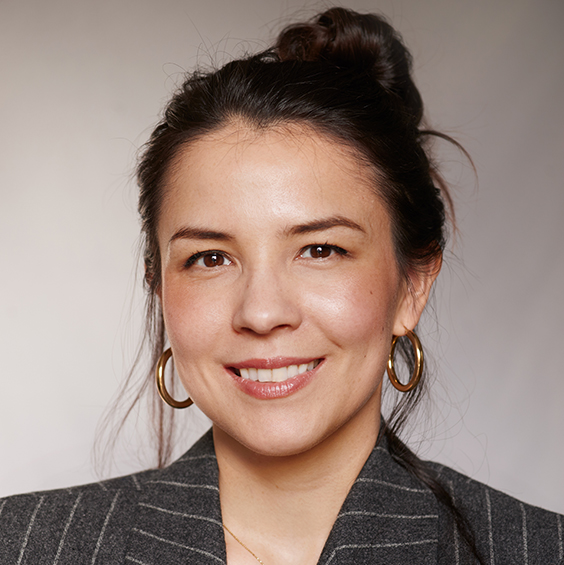 Research
How do human infants acquire their native language with such astonishing speed and efficiency? Our laboratory examines the role of the social environment in rapid language acquisition. Using behavioral and brain imaging techniques, we seek to discover and define mechanisms through which social factors and environments influence the early acquisition of speech sounds and words. What is the role of different social cues during the learning process? How does learning change as a function of an infant's age and environment? In answering these questions, our goal is to develop useful theoretical frameworks and practical tools to measure and improve language learning in infants.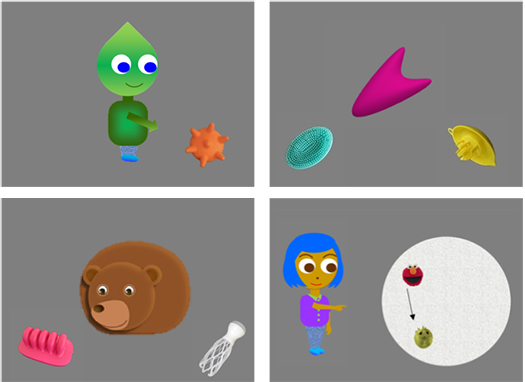 Publications
Tsuji, S., Mazuka, R., & Swingley, D. (2019) Temporal contingency augments attention
to a referent in a word learning task. To be published in: Proceedings of the 43rd annual
Boston University Conference on Language Development.
Bergmann, C., Tsuji, S., Piccinini, P.E., Lewis, M.L., Braginsky, M., Frank, M.C., & Cristia, A. (2018). Promoting replicability in developmental research through meta-analyses: Insights from language acquisition research. Child Development, 89, 1996-2009. doi:10.1111/cdev.13079
Tsuji, S., Fikkert, P., Minagawa, Y., Dupoux, E., Filippin, L., Versteegh, M., Hagoort, P., & Cristia, A. (2017). The more, the better? Behavioral and neural correlates of frequent and infrequent vowel exposure. Developmental Psychobiology, 59(5), 603-612. doi: 10.1002/dev.21534.
Tsuji, S., Mazuka, R., Cristia, A., & Fikkert, P. (2015). Even at 4 months, a labial is a good enough coronal, but not vice versa. Cognition, 134, 252-256. doi:10.1016/j.cognition.2014.10.009.
Biography
After undergraduate studies in Psychology at Humboldt University in Berlin, I became fascinated with infant language development during a research stint in the Laboratory for Language Development at the RIKEN Brain Science Institute. I earned a Ph.D. from the International Max Planck Research School for Language Sciences at Radboud University and the Max Planck Institute for Psycholinguistics, followed by postdoctoral research at the Infant Language Center at the University of Pennsylvania and Laboratory of Cognitive Sciences and Psycholinguistics at Ecole Normale Supérieure.