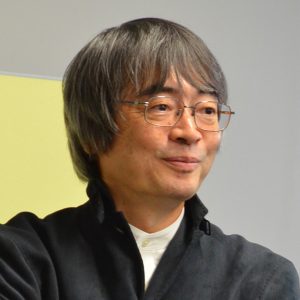 On April 1, 2020, Dr. Kazuyuki Aihara, IRCN Deputy Director, has been given the new title of University Professor, The University of Tokyo.
The University of Tokyo has established this new title, University Professor, to recognize important individuals in The University of Tokyo who are making significant contributions to his or her academic field internationally, and who are continuing to lead research activities that will contribute to further developments of their field in the future.
Based on IRCN, it is expected that Dr. Aihara will greatly contribute toward the achievement of the global presence of research at The University of Tokyo with his specialty of mathematical engineering.