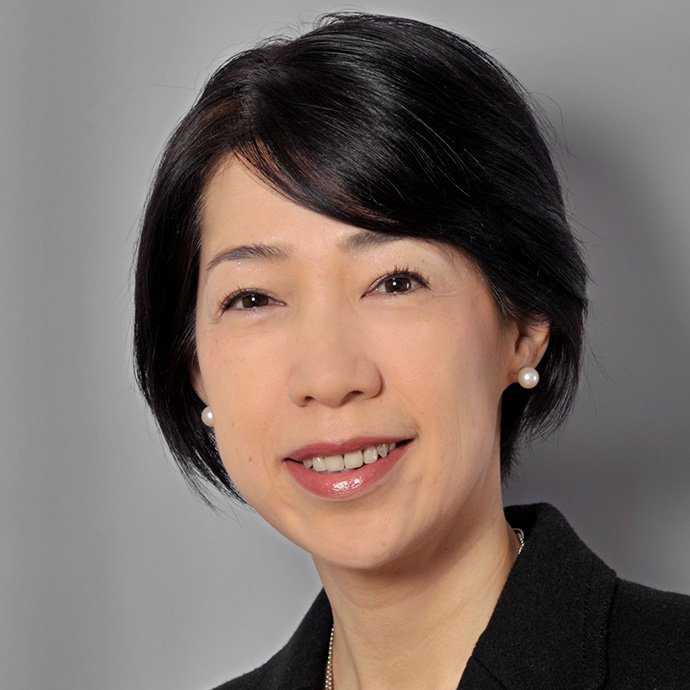 Project Associate Professor
Think Global, Act Local: Building International Research Networks
Research
Through my experience of over 20 years outside Japan, I understand that being in an international environment can be stressful, and communication in a non-native language is not easy. However, to achieve success as a scientist we need to overcome these issues to be internationally visible as a researcher. "Think global, act local" in the academic community means that the scientific and personal success of international researchers strongly depend on cultural understanding and respect and communication skills. Exposing foreigners to the local ways of seeing and doing things is important for their rapid integration and productivity. As a member of the ORS, I support all scientists who gather at the IRCN to build their scientific networks through thinking globally and acting locally.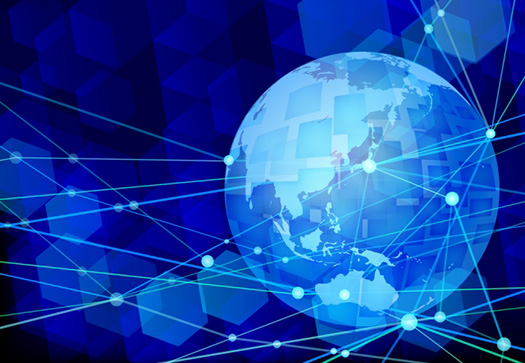 Publications
Gazea M, Patchev AV, Anderzhanova E, Leidmaa E, Pissioti A, Flachskamm C, Almeida OFX, Kimura M. (2018) Restoration of serotonergic homeostasis in the lateral hypothalamus rescues sleep disturbances induced by early-life obesity J Neurosci 38:441 –451.
Kumar D, Dedic N, Flachskamm C, Voulé S, Deussing JM, Kimura, M. (2015) Cacna1c (Cav1.2) modulates EEG rhythm and REM sleep recovery. Sleep 38:1371-1380.
Jakubcakova V, Flachskamm C, Landgraf R, Kimura, M. (2012) Sleep phenotyping in a mouse model of extreme trait anxiety. PLoS ONE, 7:e40625.
Romanowski CPN, Fenzl T, Flachskamm C, Wurst W, Holsboer F, Deussing JM, Kimura, M. (2010) Central deficiency of corticotrophin-releasing hormone receptor type 1 (CRH-R1) abolishes effects of CRH on NREM but not REM sleep in mice. Sleep 33:427-436.
Kimura M, Müller-Preuss P, Lu A, Wiesner E, Flachskamm F, Wurst W, Holsboer F, Deussing JM. (2010) Conditional corticotropin-releasing hormone overexpression in the mouse forebrain enhances rapid eye movement sleep. Mol. Psychiatry 15:154-165.
Kimura M, Kodama T, Aguila MC, Zhang SQ, Inoué S. (2000) Granulocyte-macrophage colony-stimulating factor (GM-CSF) modulates rapid eye movement (REM) sleep and non-REM sleep in rats. J. Neurosci. 20: 5544-5551.
Yu WH, Kimura M, Walczewska A, Karanth S, McCann SM. (1997) Role of leptin in hypothalamic-pituitary function. Proc. Natl. Acad. Sci. USA 94:1023-1028.
Kimura M, Zhang SQ, Inoué S. (1996) Pregnancy-associated sleep changes in the rat. Am. J. Physiol. 271:R1063-R1069.
Biography
I graduated from Kanazawa University (MSc in biology) and completed a Ph.D. in physiology at Tokyo Medical and Dental University, Japan. I was formally appointed at the Tokyo Medical and Dental University (1989-2003), The University of Tennessee, Memphis (1990-1993), The University of Texas Southwestern Medical Center at Dallas (1994-1995), Louisiana State University Pennington Biomedical Research Center (1995-1996), and Tulane University School of Medicine (1997-1998). In 2003, I was appointed as a Research Group Leader at the Max Planck Institute of Psychiatry, Munich. Before arriving at the IRCN in June 2018, I specialized in pre-clinical/basic sleep research with a focus on the neuro-humoral mechanisms of sleep-wake regulation. I advocated that sleep-wake behavior is under strong homeostatic control via immune challenge induction, gender-specific changes, and stress-driven sleep responses.