On November 6, 2018, IRCN invited 8 high school students from Gyosei Senior High School for career experience. They first learned about the overview of IRCN and then had experineces at Core Facilities.
For more information, please go to Japanese page.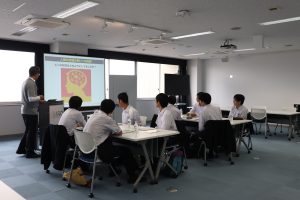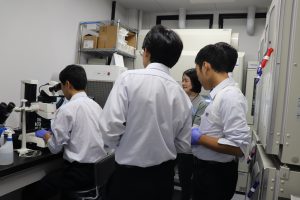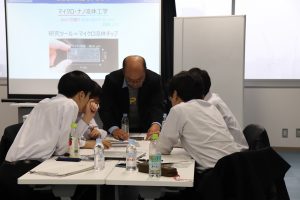 【Program for Junior High/High School Students】
IRCN provides programs for junior high and high school students; lectures by researchers, core facility/laboratory tours, career experience program and so on. IRCN is happy to provide programs upon request. Please make contact from the contact form at the bottom.