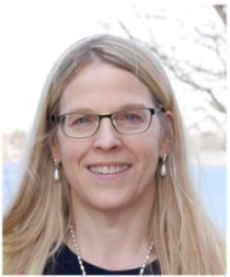 We are pleased to welcome Dr. Linda Polka from McGill University as IRCN Guest Researcher from October 15 to December 13, 2023. We hope that he will have a meaningful time with us as a member of IRCN.
Name
Linda Polka
Affiliation
School of Communication Sciences & Disorders, Centre for Research on Brain, Language and Music (CRBLM), McGill University
Professor
Research Theme
The broad theme of my research is communication development in infancy.
My current projects examine infant development of speech perception and affective communication, parent-caregiver interaction, and bilingualism. My lab is exploring ways to use infant face analysis to learn more about infant development.
Message
I am excited to have an opportunity to engage with researchers in the IRCN. I look forward to many productive and stimulating interactions. My office door is always open; please stop by. I am eager to learn more about the research happening in the IRCN.
Welcome Dr. Linda Polka!!!
For more informaion
Linda Polka
https://www.polka.lab.mcgill.ca/