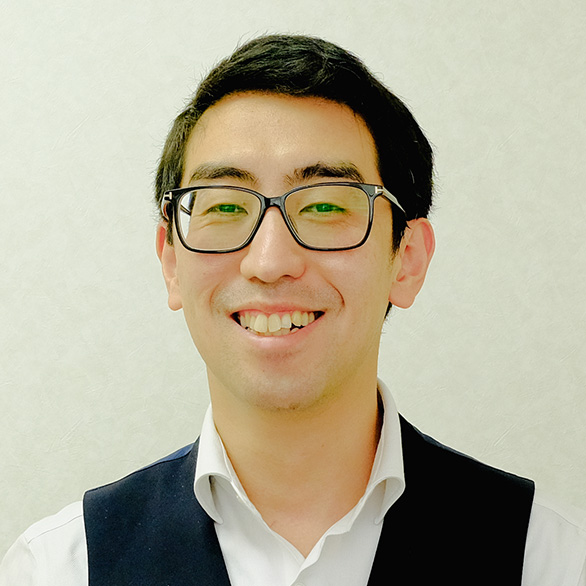 Principal Investigator
Human/Clinical
Associate Professor
Brain Network Dynamics of Unstable Cognition and its Clinical Applications
Research
Human cognition is dynamic, and its underlying brain activity is unstable. Thus, neural fluctuations are essential for human intelligence and its development, while atypical brain dynamics should underpin neuropsychiatric disorders, including autism, schizophrenia and epilepsy. We pursue this framework and investigate biological mechanisms that link large-scale brain network architecture, global/local neural dynamics and typical/atypical cognition. We aim to utilise this research for the development of novel non-invasive treatment and diagnostic applications for a wide range of neuropsychiatric conditions.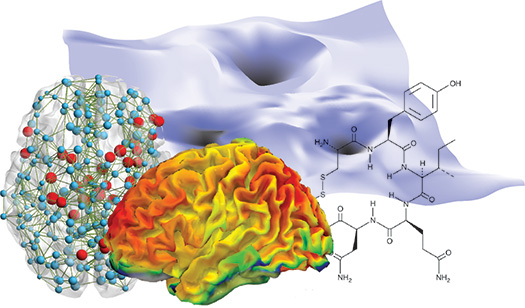 Publications
Watanabe, T., G. Rees, and N. Masuda, Atypical intrinsic neural timescale in autism. (2019). eLife. 8.
Watanabe, T., et al., A Neuroanatomical Substrate Linking Perceptual Stability to Cognitive Rigidity in Autism. (2019). J Neurosci. 39, 6540.
Watanabe, T. and G. Rees, Brain network dynamics in high-functioning individuals with autism. (2017). Nat Commun. 8, 16048.
Watanabe, T., et al., Clinical and neural effects of six-week administration of oxytocin on core symptoms of autism. (2015). Brain. 138, 3400.
Watanabe, T., et al., Effects of rTMS of pre-supplementary motor area on fronto basal ganglia network activity during stop-signal task. (2015). J Neurosci. 35, 4813.
Aoki, Y. Watanabe, T. et al., Oxytocin's neurochemical effects in the medial prefrontal cortex underlie recovery of task-specific brain activity in autism: a randomized controlled trial. (2015). Mol Psychiatry. 20, 447.
Watanabe, T., et al., Two distinct neural mechanisms underlying indirect reciprocity. (2014). Proc Natl Acad Sci USA. 111. 3990.
Watanabe, T., et al., Energy landscape and dynamics of brain activity during human bistable perception. (2014). Nat Commun. 5. 4765.
Watanabe, T., et al., Mitigation of socio-communicational deficits of autism through oxytocin-induced recovery of medial prefrontal activity: a randomized trial. (2014). JAMA Psychiatry. 71,166.
Watanabe, T., et al., A pairwise maximum entropy model accurately describes resting-state human brain networks. (2013). Nat Commun. 4, 1370.
Biography
After medical training in The University of Tokyo (M.D., 2007) and its hospital, I completed a Ph.D. in the lab of Professor Yasushi Miyashita in the same university as a JSPS Research Fellow (2013). I conducted post-doctoral research with Professor Geraint Rees in University College London under JSPS and Marie-Curie Research Fellowships, respectively. In 2018, I was appointed Deputy Team Leader for the Miyashita lab in the RIKEN Center for Brain Science. I launched my lab in IRCN at UTokyo as an Associate Professor (UTokyo Excellent Young Researcher Program) in April 2020. Other career awards include the NeuroCreative Award and RIKEN Excellent Achievement Award.