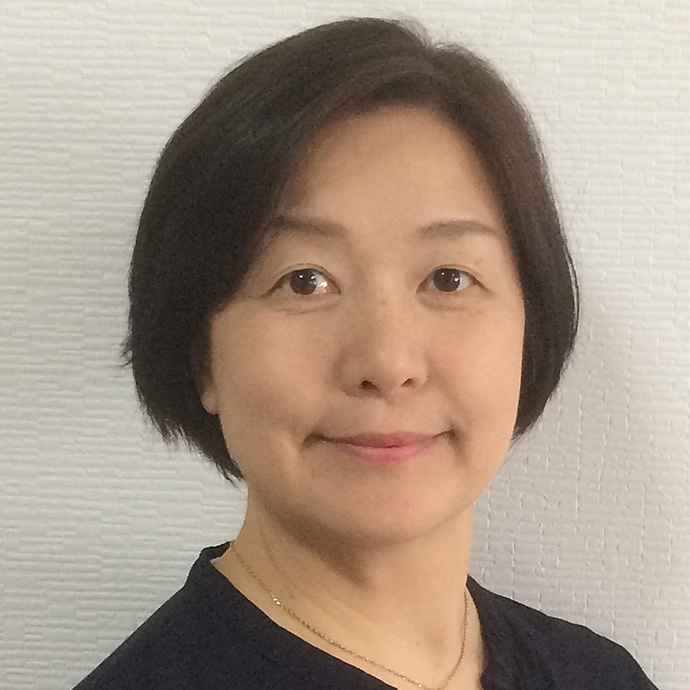 Project Lecturer
Support Systems for Research Organizational Development in Academia
Research
The World Premier International Research Center Initiative (WPI) requires IRCN to build within Japan "globally visible" research centers that feature a very high research standard and a forward-thinking global research environment. In order to carry out that mission, the IRCN ORS strives to create an ecosystem that enhances the performance of researchers who investigate human and machine intelligence. In this goal, ORS acts as a catalyst to support and connect researchers in IRCN's network. For this purpose, it is important to identify the cultural attributes of the local organization as well as the characteristics of individual research performance in a global context, to strategically support IRCN. Based upon these characteristics, ORS plans and implements supporting programs for IRCN and its researchers.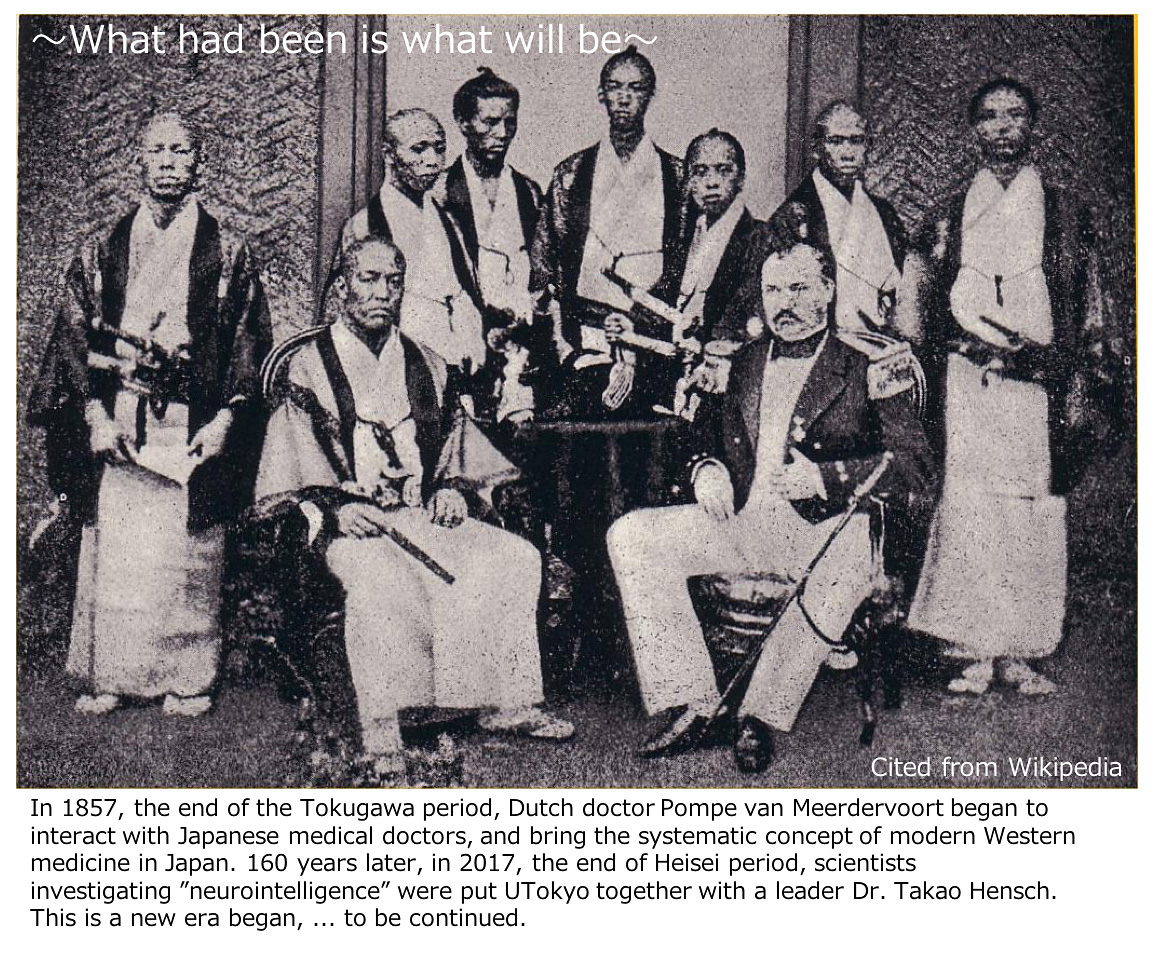 Publications
Shiraishi-Yamaguchi Y, Sato Y, Sakai R, Mizutani A, Knöpfel T, Mori N, Mikoshiba K, Furuichi T. (2009) Interaction of Cupidin/Homer2 with two actin cytoskeletal regulators, Cdc42 small GTPase and Drebrin, in dendritic spines. BMC Neurosci. Mar 24;10:25.
Shiraishi-Yamaguchi Y, Furuichi T. (2007) The Homer family proteins. Genome Biol. 8(2):206. Review.
Shiraishi Y, Mizutani A, Yuasa S, Mikoshiba K, Furuichi T. (2004) Differential expression of Homer family proteins in the developing mouse brain. J Comp Neurol. 473(4):582-99.
Shiraishi Y, Mizutani A, Yuasa S, Mikoshiba K, Furuichi T. (2003) Glutamate-induced declustering of post-synaptic adaptor protein Cupidin (Homer 2/vesl-2) in cultured cerebellar granule cells. J Neurochem. 87(2):364-76.
Shiraishi Y, Mizutani A, Mikoshiba K, Furuichi T. (2003) Coincidence in dendritic clustering and synaptic targeting of homer proteins and NMDA receptor complex proteins NR2B and PSD95 during development of cultured hippocampal neurons. Mol Cell Neurosci. 22(2):188-201.
Shiraishi Y, Mizutani A, Bito H, Fujisawa K, Narumiya S, Mikoshiba K, Furuichi T. (1999) Cupidin, an isoform of Homer/Vesl, interacts with the actin cytoskeleton and activated rho family small GTPases and is expressed in developing mouse cerebellar granule cells. J Neurosci.19(19):8389-400.
Biography
I earned a Ph.D. (Neuroscience), and completed doctoral course in the Graduate School of Medicine, The University of Tokyo in 1998. I researched the molecular and cellular mechanisms of synapse formation at RIKEN as a Special Postdoctoral Researcher, at The Scripps Research Institute in the USA as Research Associate, and as a Japan Society for the Promotion of Science RPD fellow. In 2012, I turned my career to a URA (University Research Administrator) at Nagasaki University. From 2015-2018, I engaged in the MEXT project called K-CONNEX for the purpose of building a consortium for developing human resources in science and technology at Kyoto University. Now, I am dedicating myself to serve as a URA so that my work can be helpful for the professional well-being and development of IRCN researchers.