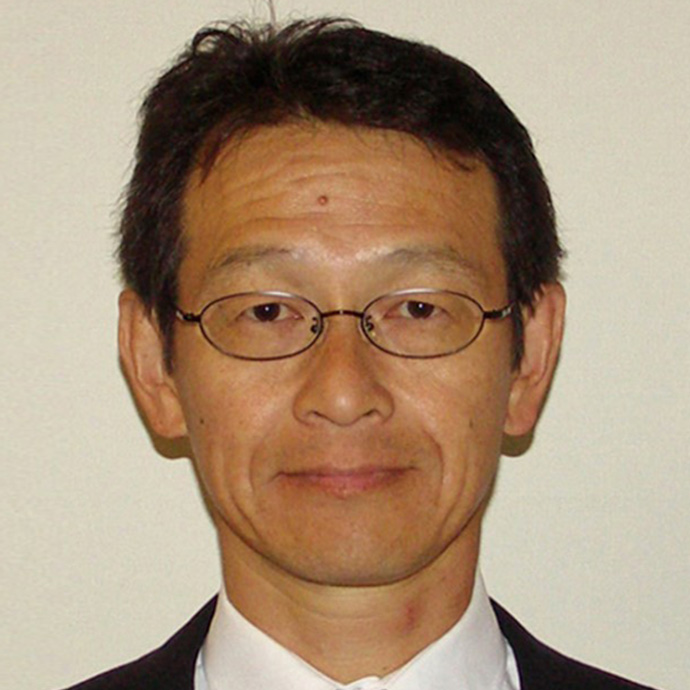 Tetsushi Kagawa, Ph.D.
Administrative Director
Project Professor
Research Administration and Funding for Basic Brain Research
Research
For 30 years, I studied the molecular mechanisms underlying central nervous system development. I examined cell fate regulation of neural precursor/stem cells that generate diverse neural cell types. In the epigenetic control of neural development, I demonstrated that reduced expression of a histone demethylase, a susceptibility gene for human autism spectrum disorder, resulted in abnormal behavior and synaptic dysfunction in a mouse model. Recently, I worked as an administrator in the Life Sciences Division of the Ministry of Education, Culture, Sports and Technology-JAPAN (MEXT), and at the Division of Neurological, Psychiatric and Brain Research of the Japan Agency of Medical Research and Development (AMED). These two careers allowed me to provide support to IRCN from the standpoint of both a scientist and an administrator.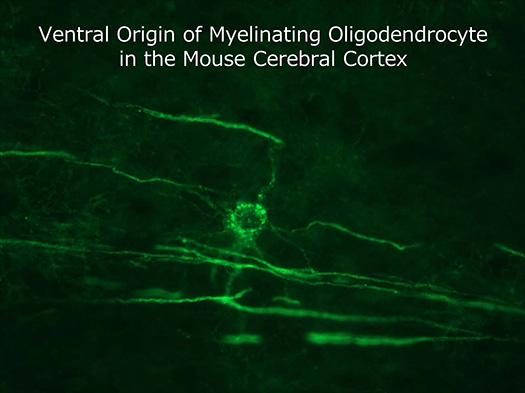 Publications
Sudo G, Kagawa T, Kokubu Y, Inazawa J, Taga T. Increase in GFAP-positive astrocytes in histone demethylase GASC1/KDM4C/JMJD2C hypomorphic mutant mice. Genes Cells. 21(3):218-25, 2016.
Bizen N, Inoue T, Shimizu T, Tabu K, Kagawa T*, Taga T*. A growth-promoting signaling component cyclin D1 in neural stem cells has anti-astrogliogenic function to execute self-renewal. Stem Cells. 32(6):1602-15, 2014 (*Co-corresponding Authors).
Shimizu T, Kagawa T*, Inoue T, Nonaka A, Takada S, Aburatani H, Taga T*. Stabilized β-Catenin Functions through TCF/LEF Proteins and the Notch/RBP-Jκ Complex To Promote Proliferation and Suppress Differentiation of Neural Precursor Cells. Mol Cell Biol. 28(24):7427-7441, 2008 (*Co-corresponding authors).
Shimizu T, Kagawa T, Wada T, Muroyama Y, Takada S, Ikenaka K. Wnt signaling controls the timing of oligodendrocyte development in the spinal cord. Dev Biol 282(2):397-410, 2005 (Corresponding Author).
*Moran-Rivard L, *Kagawa T (*Co-first Author), Saueressig H, Gross MK, Burrill J, Goulding M. Evx1 is a postmitotic determinant of v0 interneuron identity in the spinal cord. Neuron 29(2):385-99, 2001.
Kagawa T, Ikenaka K, Inoue Y, Kuriyama S, Tsujii T, Nakao J, Nakajima K, Aruga J, Okano H, Mikoshiba K. Glial cell degeneration and hypomyelination caused by overexpression of myelin proteolipid protein gene. Neuron 13(2):427-42, 1994.
Biography
I was a research fellow and associate at the National Institute for Physiological Sciences (1993-2002) after a B.S., M.S and Ph.D. from Osaka University in biochemistry. I then became a research associate at the Salk Institute (1996-1998), an Associate Professor at Kumamoto University (2002-2009) and the Tokyo Medical and Dental University (2009-2015). In a second career phase, I was a project professor at National Institute for Physiological Sciences (2015-2017) including work at MEXT and AMED to learn administration and research funding in various brain research fields.