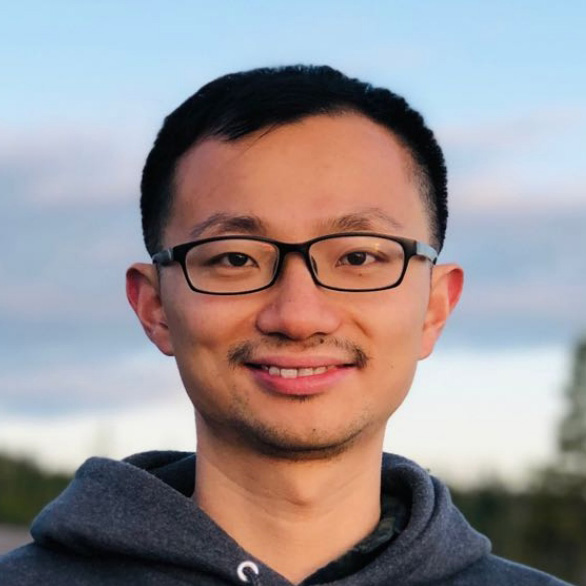 Principal Investigator
Computation
Assistant Professor
Learning and Decision Making, Computational Tools for Brain Imaging
Research
Humans routinely learn new concepts, rules and strategies faster than the most powerful current deep learning algorithms. How does our brain achieve this? One possible key is that humans learn and store cognitive maps of our environments and maintain an array of causal models that organize incoming sensory inputs into these maps. These model-based cognitive maps can inform us whether and what type of information can be generalized from one situation to another, thus making new learning and memory more efficient. Our lab is interested in how cognitive maps and causal models are themselves learned. We use a variety of advanced computational models for human behavior and neural imaging data. We are also developing new machine learning algorithms inspired by the way humans learn, and, because much of our data is drawn from human fMRI, we develop novel algorithms for processing and understanding brain imaging data.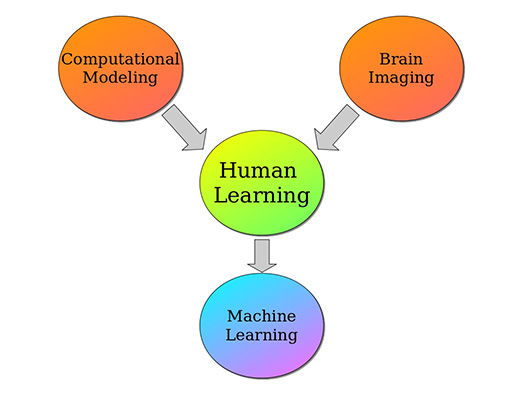 Publications
Cai, M. B., Schuck, N. W., Pillow, J. W., & Niv, Y. (2019). Representational structure or task structure? Bias in neural representational similarity analysis and a Bayesian method for reducing bias. PLoS Computational Biology, 15(5), e1006299.
Schuck, N. W., Cai, M. B., Wilson, R. C., & Niv, Y. (2016). Human orbitofrontal cortex represents a cognitive map of state space. Neuron, 91(6), 1402-1412.
Cai, M. B., Schuck, N. W., Pillow, J. W., & Niv, Y. (2016). A Bayesian method for reducing bias in neural representational similarity analysis. In Advances in Neural Information Processing Systems (pp. 4951-4959).
Cai, M. B., Eagleman, D. M., & Ma, W. J. (2015). Perceived duration is reduced by repetition but not by high-level expectation. Journal of Vision, 15(13), 19-19.
Cai, M. B., & Eagleman, D. M. (2015). Duration estimates within a modality are integrated sub-optimally. Frontiers in Psychology, 6, 1041.
Biography
In 2008 I received double B.S. degrees in Electronic and Information Science and Technology, and in Psychology from Peking University. In 2015 I completed a Ph.D. degree in Neuroscience from Baylor College of Medicine, studying the mechanism of time perception with David Eagleman and I obtained training in computational modeling from Wei Ji Ma. Subsequently, I was a postdoctoral researcher in Yael Niv's lab at Princeton University, focusing on learning and decision making, and fMRI algorithms prior to joining IRCN in December 2019.